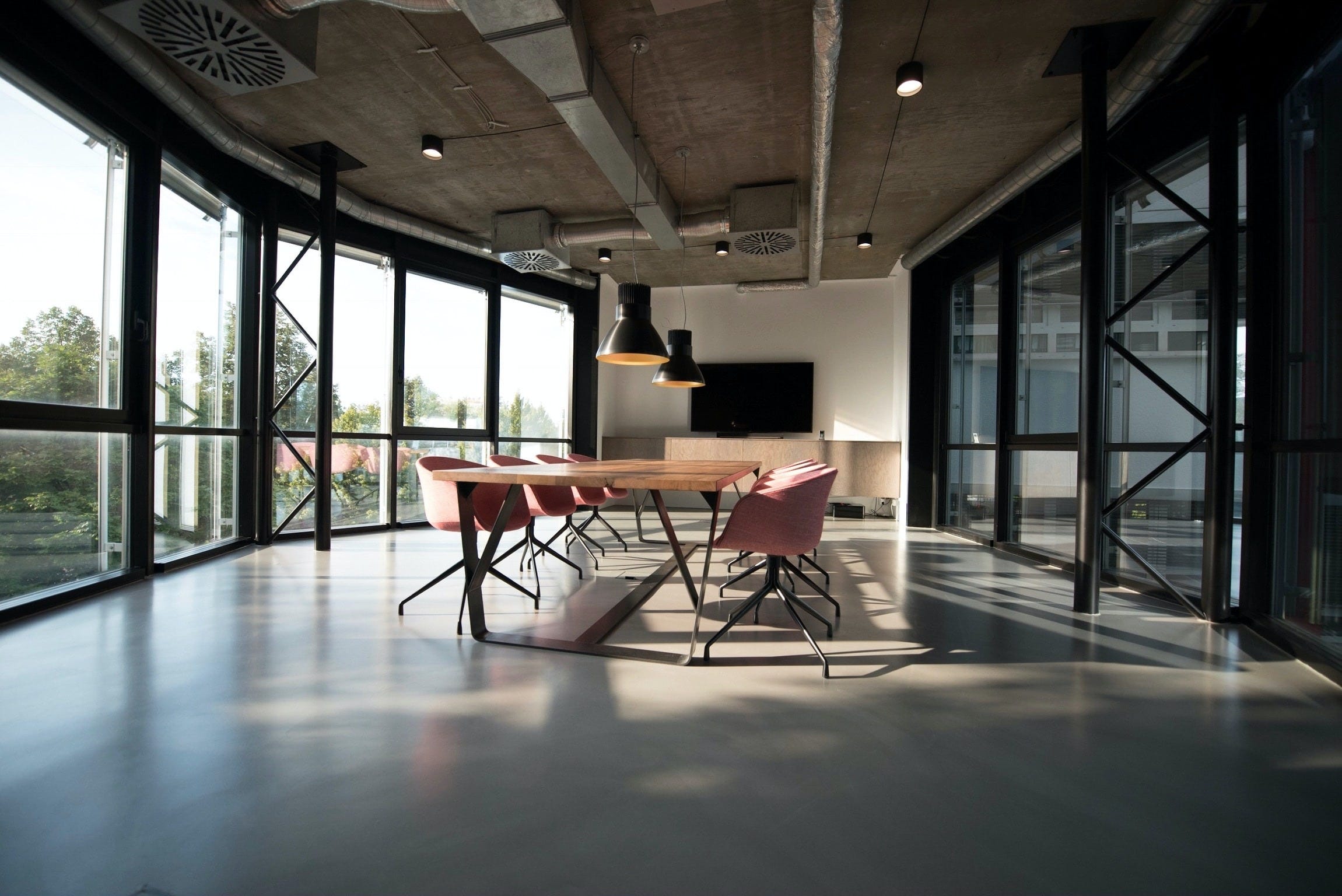 Our clients
CLIFF LLP's clients include:
The nation's largest publicly traded online lending marketplace
The largest privately-owned automotive financial servicing company in the United States
FinTech Platform enabling the digital retail sales and finance of vehicles
The first national application-based vehicle subscription and vehicle leasing platform
Multi-rooftop dealership groups, representing Audi, BMW, Ford, Honda, Hyundai, Kia, MINI, Porsche, Subaru, Toyota, Volkswagen, and Volvo brands.
CLIFF LLP is also approved by various insurance carriers for litigation defense work.
your way. Our Legal Team.
TOGETHER.
WELCOME TO THE NEXT LEVEL OF DEDICATION.