A WOMEN LED, MINORITY OWNED LAW FIRM LIKE NO OTHER.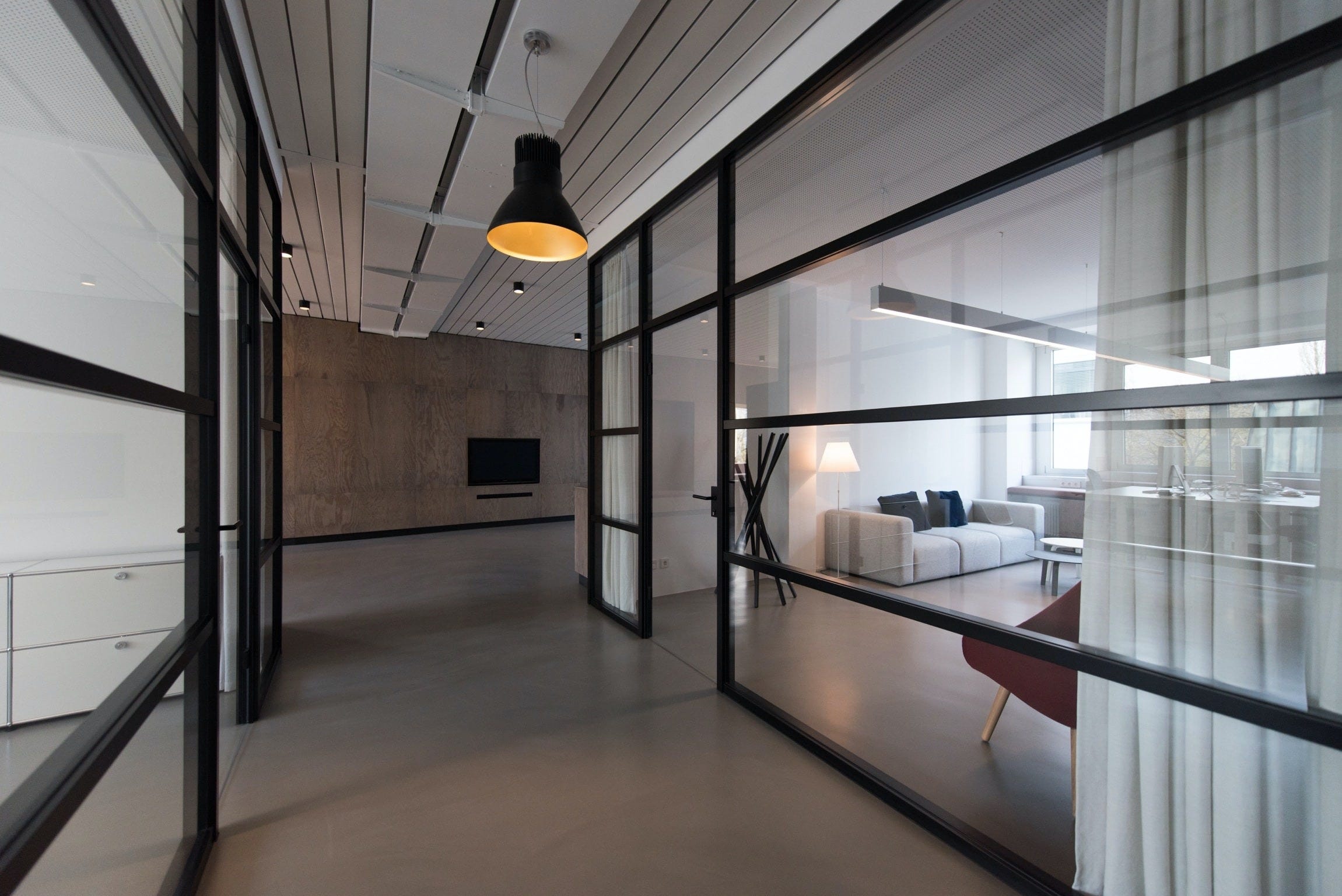 Our team


BAR ADMISSIONS
California
Nevada


EDUCATION
Juris Doctor - Tulane University School of Law
Bachelor of Arts - University of Southern California


PROFESSIONAL ACTIVITIES
Advisory Board Member - Association of Dealership Compliance Officers
Certified Compliance & Ethics Professional - Society of Corporate Compliance and Ethics





MELANIE CLIFF
Founder & Managing Partner, CLIFF LLP

Melanie (née Joo) Cliff is a highly experienced legal and business advisor and considered as the "go-to" for challenging business initiatives, often acting as outside counsel for many automotive dealership groups across the state.

Ms. Cliff supervises and directs CLIFF LLP's legal team of five attorneys and legal support staff on complex litigation, class action, and general litigation defense matters. Ms. Cliff's pragmatic, down-to-earth approach identifies the legal liabilities and compliance risks for business teams, allowing for real life solutions in an increasing unpredictable regulatory and litigation environment. Ms. Cliff's long lasting relationship with her clients, often spanning decades, have proven her ability to navigate her clients through the many nuanced regulations and compliance requirements at the federal, state, county and local levels.

Ms. Cliff has also amassed a broad based practice covering state and federal regulatory, franchise, licensing, advertising and distribution matters, where she has directed massive multi-state regulatory projects for major players in the automotive space, specializing on complex issues such as state-specific licensing, advertising, and regulatory frameworks. Recognized as an industry-leading specialist, Ms. Cliff is continuously sought for her knowledge within the automotive and technology start-up space. Ms. Cliff's regulatory work with industry newcomers, including startup electric vehicle manufacturers and internet based automotive companies, has helped identify and shape the direction of future law.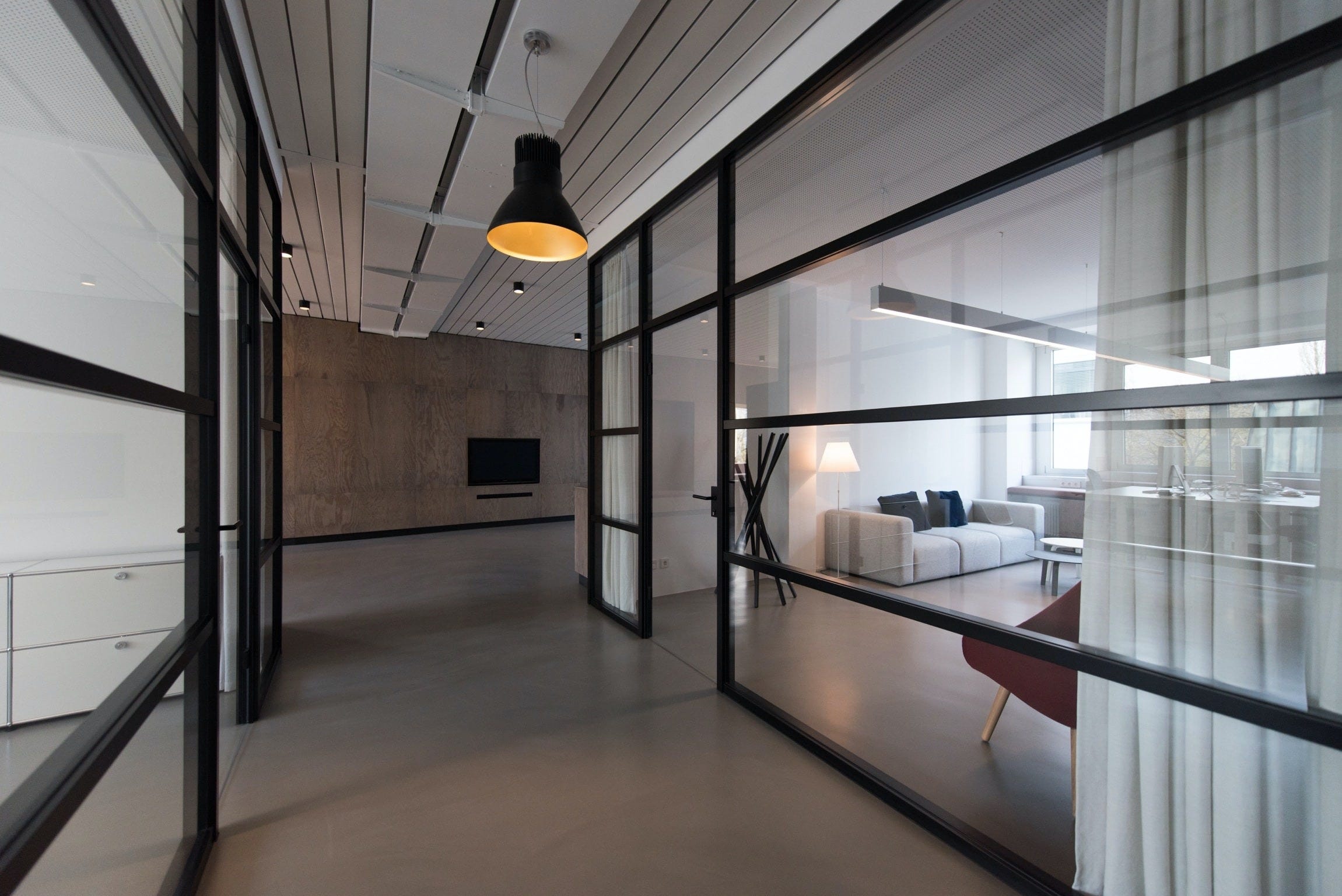 Our team


BAR ADMISSIONS
California


EDUCATION
Juris Doctor - Southwestern Law School
Bachelor of Arts - Stanford University


PROFESSIONAL ACTIVITIES
Regulatory Affairs Committee Member - California New Car Dealers Association
Board Member - American Junior Golf Association






Angela rho
partner & chair, labor & employment

Angela Rho is a partner and chair of the Labor & Employment practice at CLIFF LLP. Ms. Rho focuses on providing practical employment advice and counsel with an understanding of the operational challenges faced by dealership management. She regularly partners with human resource departments and dealership management to provide business-minded solutions to challenging employment issues and complying with California's complex prevailing wage laws, including pay plans. Further, Ms. Rho routinely provides human resource training and works with clients to prepare and implement practical workplace policies to avoid litigation and ensure best practices.


In addition, Ms. Rho's litigation practice focuses on the defense of wrongful termination, discrimination, and retaliation claims, as well as wage and hour actions. She has defended employers in state and federal court, and before federal and state agencies including the Department of Labor, Division of Labor Standards Enforcement, and Department of Fair Employment and Housing.
Prior to joining CLIFF LLP, Ms. Rho served as General Counsel and Director of Human Resources for a large privately-held automotive group in Northern California where she devoted a significant portion of her practice advising her dealerships on all areas of labor and employment, dealership operations, internal policies and procedures, and the defense of wrongful termination and wage and hour actions arising out of alleged violations of the California Labor Code.


Ms. Rho is a proud graduate of the NADA (National Automobile Dealers Association) Academy where she served as class president while honing her practical knowledge of the automotive industry and dealership operations.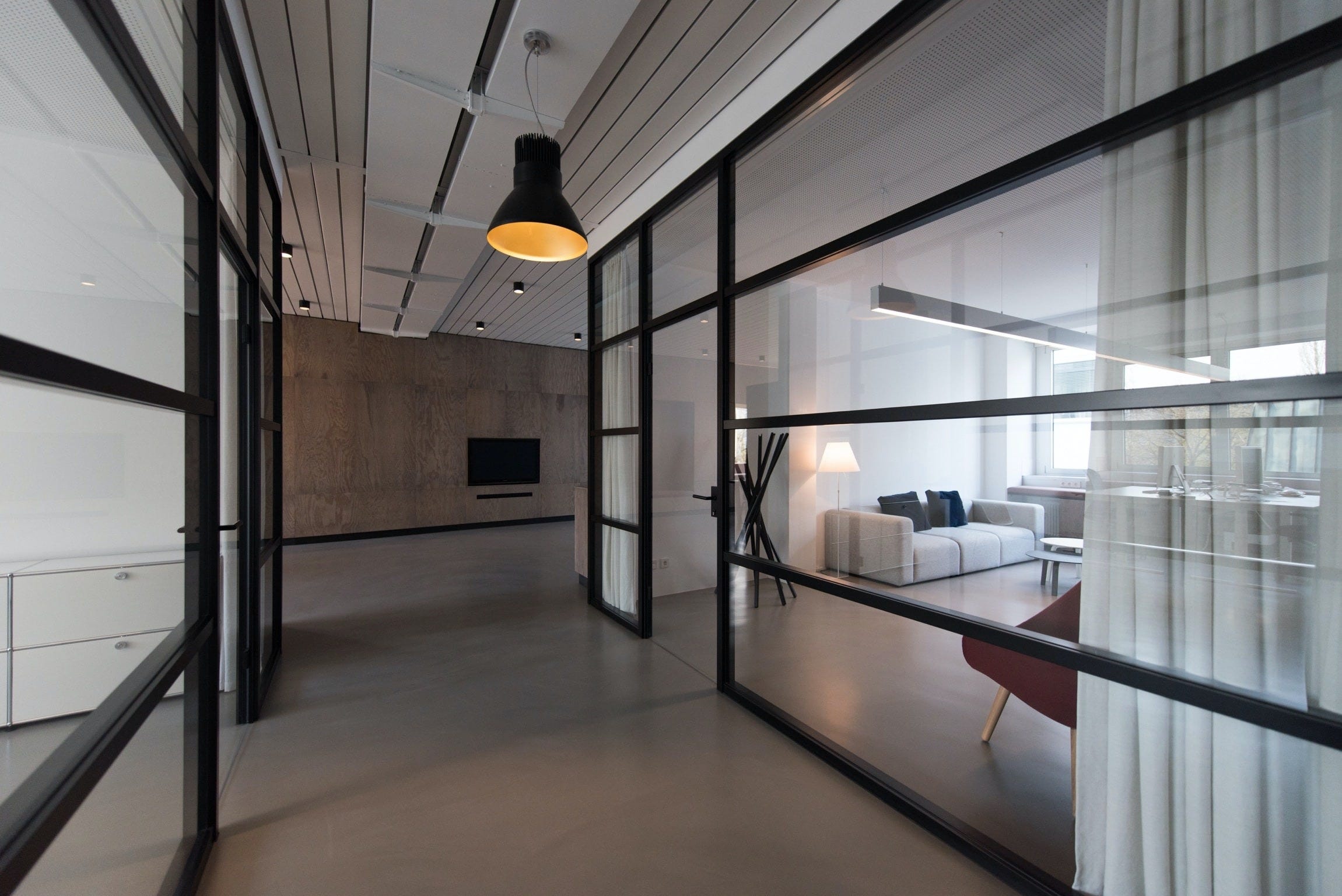 Our team


BAR ADMISSIONS
California


EDUCATION
Juris Doctor - Southwestern Law School (cum laude)
Bachelor of Arts - University of California, Santa Barbara






Lisa L. Loveridge
of counsel, CLIFF LLP

Lisa L. Loveridge is a skilled trial attorney with extensive experience litigating all types of civil litigation matters in both state and federal courts throughout California. Ms. Loveridge has represented clients from the automotive, finance, hospitality, insurance industries as well as other general business, bankruptcy, insurance coverage and bath faith matters.

With her vast trial experience, Ms. Loveridge leads CLIFF LLP's trial team in all aspects of complex litigation from inception through arbitration, mediation and/or trial, including pre-litigation negotiations, investigation, discovery, dispositive motions, trial preparation and trial. Additionally, Ms. Loveridge has successfully argued many appellate matters.
As previous in-house counsel for a national insurance company, Ms. Loveridge has also conducted compliance audits of legal costs and fees of insurance defense firms.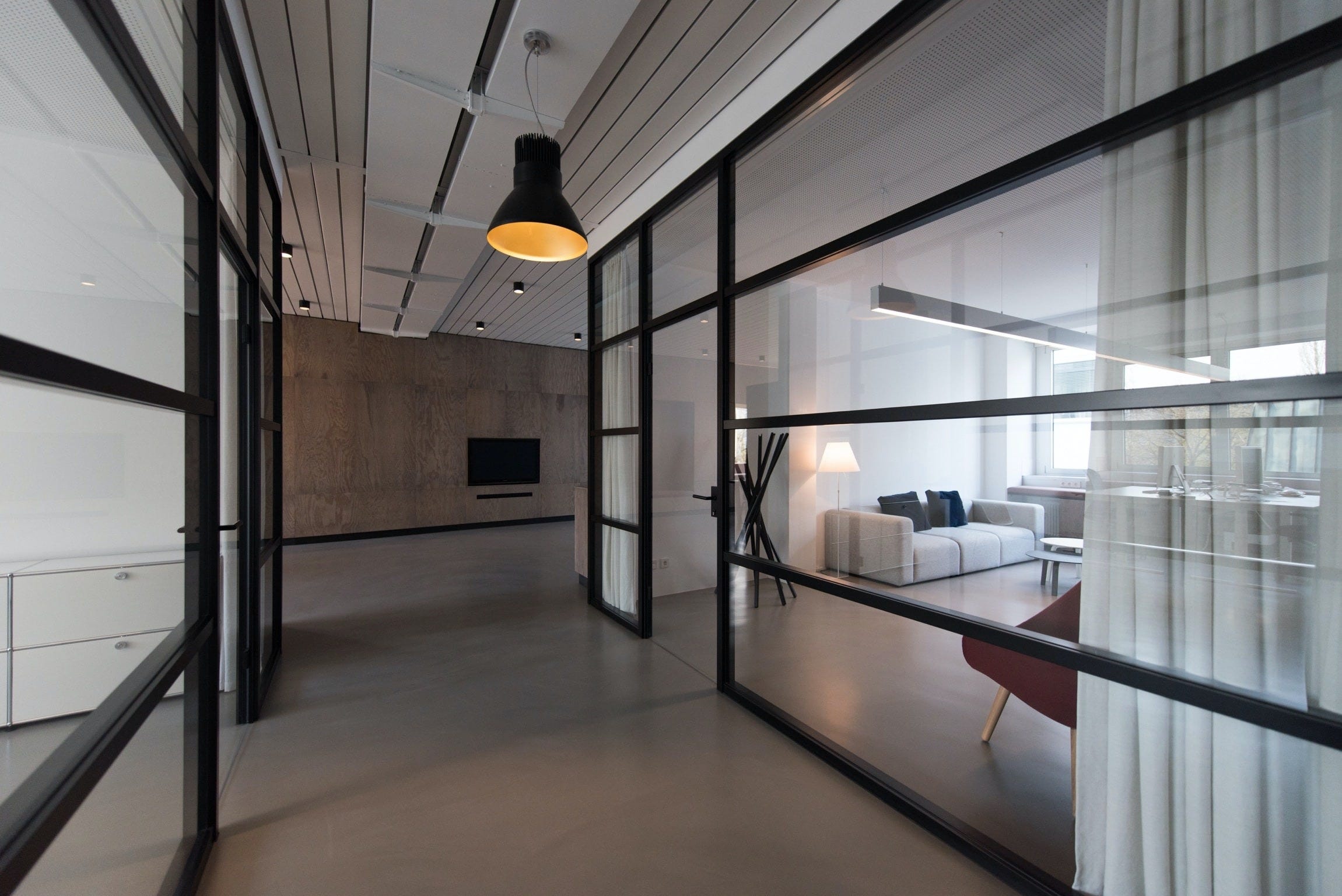 Our teaM


BAR ADMISSIONS
California


EDUCATION
Juris Doctor - Sandra Day O'Connor College of Law
Bachelor of Arts - University of California, Irvine


PROFESSIONAL ACTIVITIES
Certified Member - Association of Dealership Compliance Officers







Michele joo
chief bottle washer, CLIFF LLP

Michele Joo is an experienced business and corporate law attorney focusing on automotive law.

Ms. Joo consults on day-to-day dealership compliance, operations and legal matters.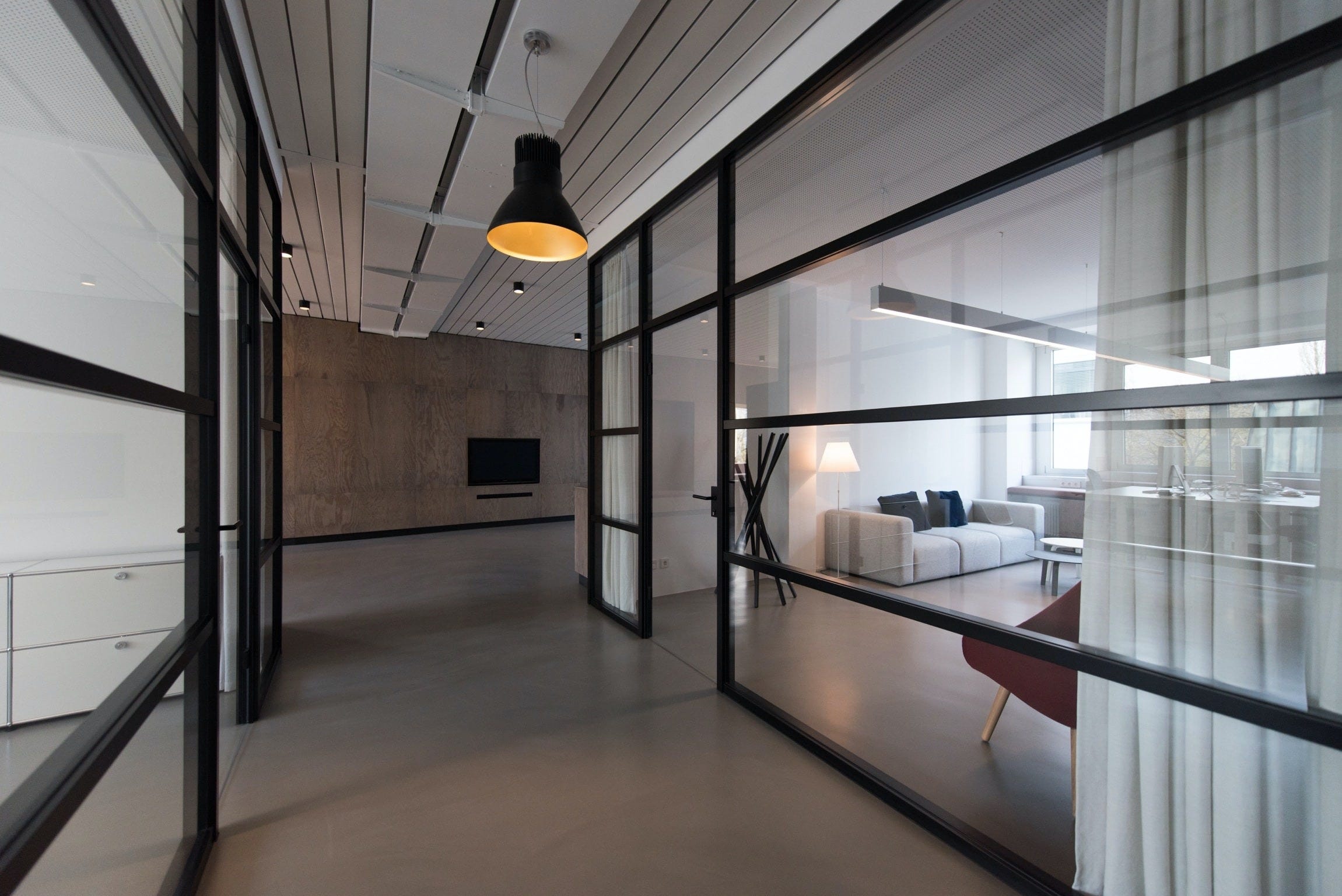 Our team

NOTARY
California


EDUCATION
Bachelor of Science - San Francisco State University
MS Teaching Credential - California State University, Northridge







HANA YU
senior paralegal, CLIFF LLP

As CLIFF LLP's senior paralegal, Hana Yu assists with all aspects of federal and state litigation and has extensive experience reviewing automotive advertising and leads the firm's paralegal team on all regulatory multi-state projects.

Ms. Yu was previously a paralegal at a national law firm. Prior to becoming a paralegal, Ms. Yu worked as a kindergarten teacher in Southern California.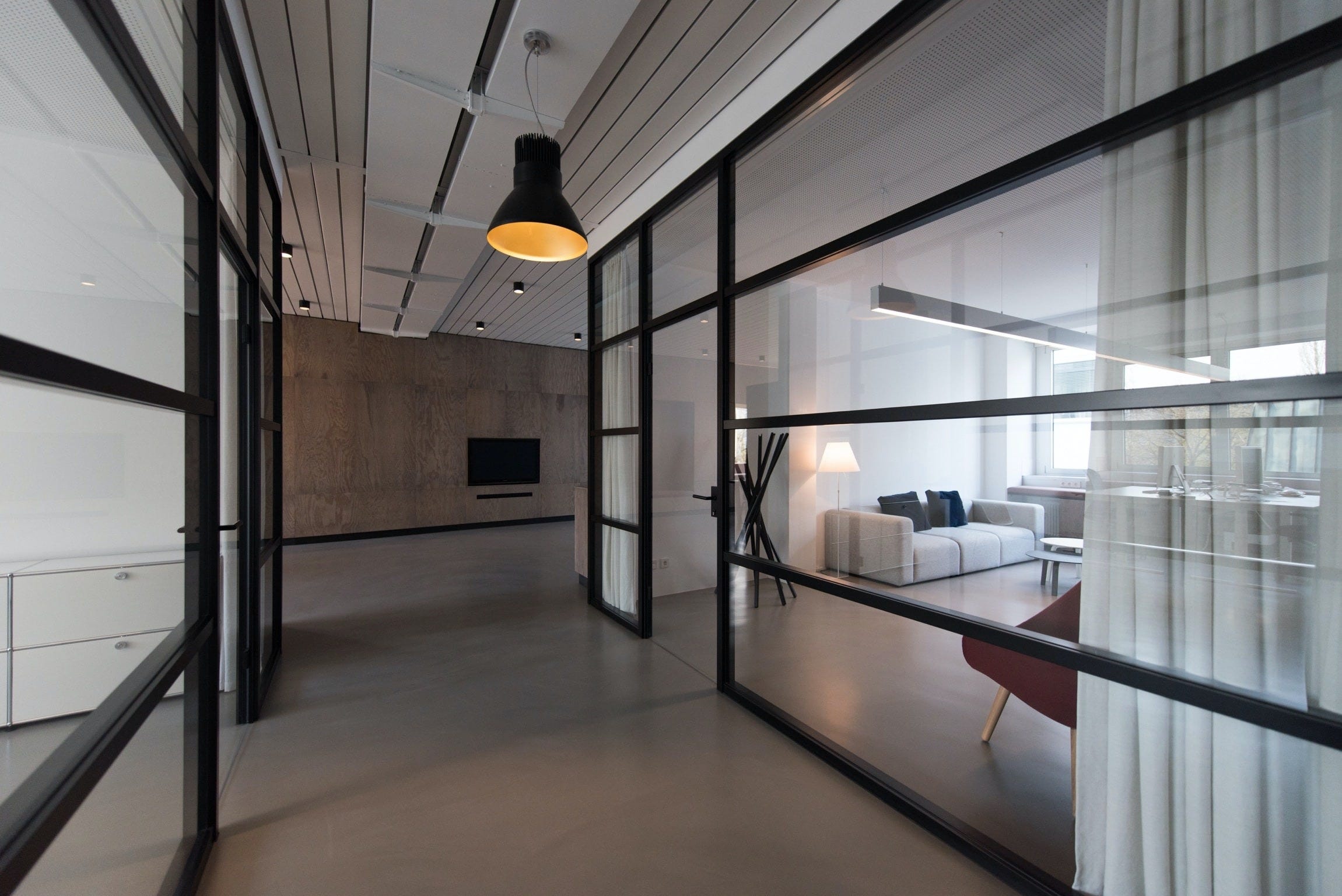 Our team
EDUCATION
Master of Arts, Education - Pepperdine University
Bachelor of Arts - University of California, Irvine
Clear Teaching Credential







Irene fotinakes
legal assistant, CLIFF LLP

Irene Fotinakes is CLIFF LLP's amazing legal assistant, and was previously employed as magnet teacher and private tutor for many years.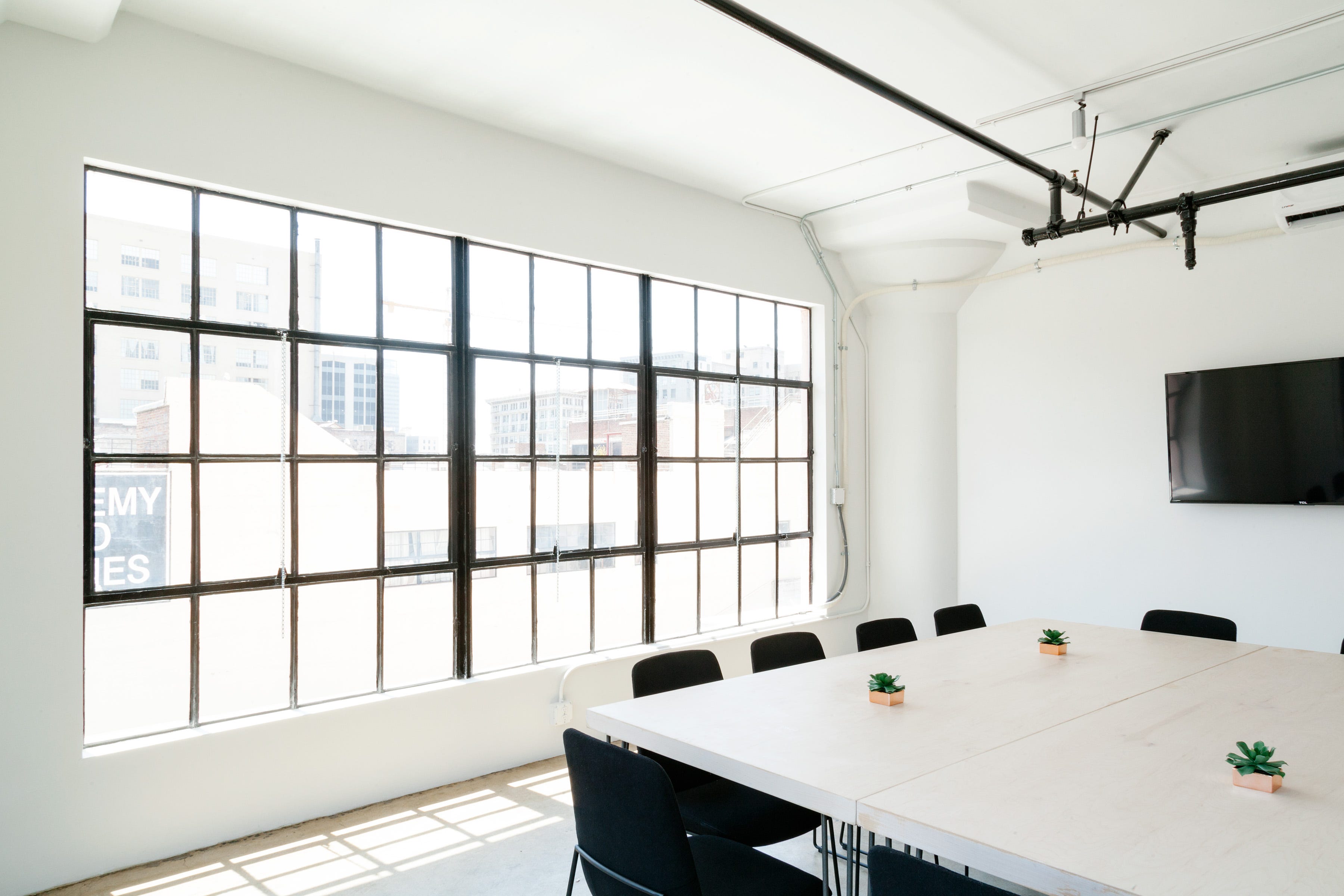 Our Values
Why count on us to deliver results? Because our company is more than just a business. Each person brings something different to the team, but there are a core set of values we all share.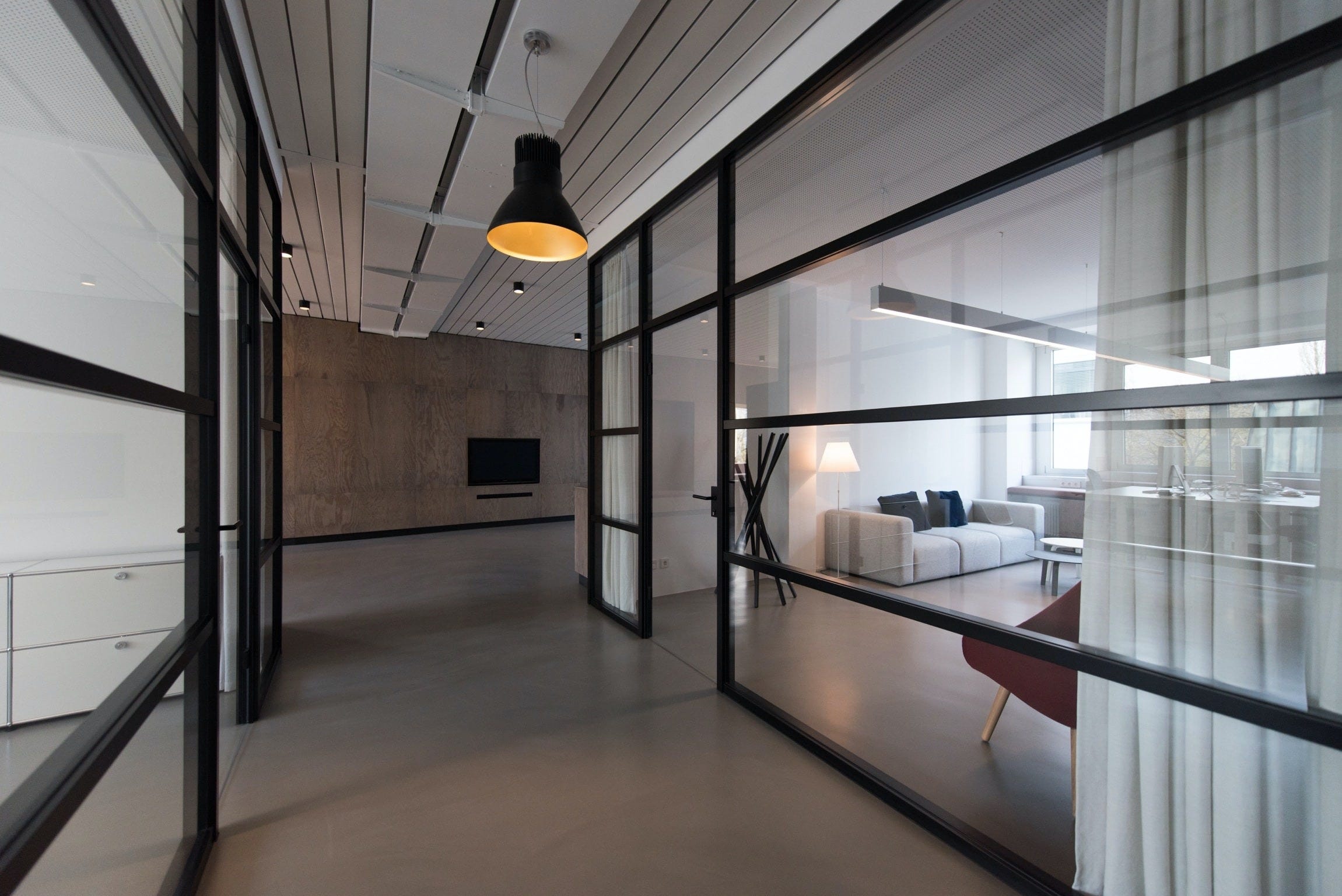 Contract professionals

For larger projects, we call upon our network of highly credentialed contract attorneys and professionals carefully selected based on their years and depth of experience. Our contract team is a great resource allowing us to keep costs manageable in an ever-changing legal market.